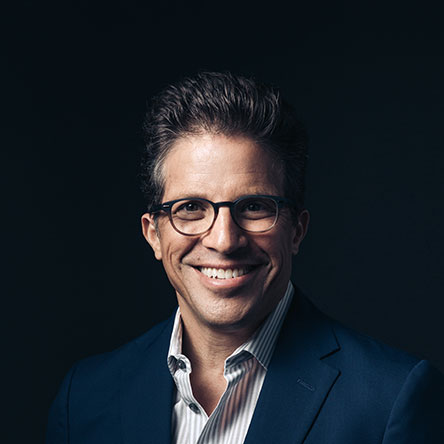 David Allen
Founder
David became an entrepreneur at the age of 15yrs. old when he and his best friend started an automobile detailing company in Indianapolis, Indiana. This mobile detailing business initially focused on Indianapolis Motor Speedway providing cleaning services for cars, racecar driver's motor homes and team transporters. The business grew quickly beyond Indiana into traveling the Indy Car circuit providing these services across the country.
He continued to operate Dave's Detailing, Inc. while attending Indiana University while maintaining his commitment to his clients. After college, he expanded the business into the corporate environment with contracted parking management auto detailing services for commercial parking structures.
With a passion for aviation and flying, it was only a matter of time before he expanded into aircraft detailing. This skyrocketed his business to a global operation. Re-branded, The Allen Groupe he grew the business from 1 person to over 300 Team Members in 37 locations in the U.S. and 14 locations throughout Europe. In addition, he expanded into aviation events providing his services at international aviation business and military air shows all over the world. The Allen Groupe continues to operate in Europe.
Mr. Allen founded David Allen Certified™ in 2015. This new business venture allowed him to expand beyond commercial and general aviation aircraft cleaning, disinfecting and detailing into consulting, training, development and management of strategic aircraft fleet, aviation real estate and corporate asset cleaning and disinfectant programs. He is regarded as an aviation ambassador, industry expert and sought after professional speaker.
David is a commercial rated pilot, aviation enthusiast, surfer, cyclist and fisherman. His is a member and former President of Florida Business Aviation Association (FABA).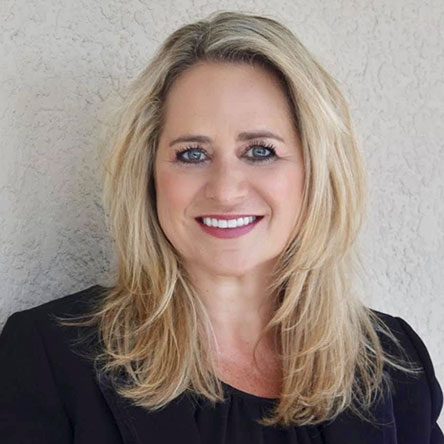 Melissa Singer
Chief Marketing Officer
Melissa Lucas Singer is the Chief Marketing Officer at David Allen Certified(TM) and CEO & Founder of Moxie Global Consulting, LLC. She is a visionary business leader with expertise in the private aviation, luxury hospitality, and retail industries. Over the past two decades, she has worked as an innovator and turnaround expert with emphasis on developing inspiring leaders, managing service culture transformations, creating new revenue streams, and delivering operational excellence.
Melissa's innovative process and technology ideas have been a significant driver behind industry best financial results. In 2014, Microsoft named her Customer Excellence - Business Visionary of the Year. Melissa has served as the Senior Director of Brand Extension creating and managing a global FBO franchise program called Signature Select for Signature Flight Support, the worlds largest private jet services network. She has held senior leadership positions with Flight Options\FlexJet and the Walt Disney Company.
Her passion to create equals her passion for giving. She's been on the BBA Aviation Charitable Giving Committee which has awarded over $1M to a variety of charities around the world for over four years. She has also served as Director of Fundraising for Poodle and Pooch Rescue of Orlando which employs volunteer private aviation to coordinate high volume rescues across the southeast United States. Her affinity for the Aviation Community Foundation is her desire to create an industry that inspires the most talented and diverse young hearts and minds to dream bigger!