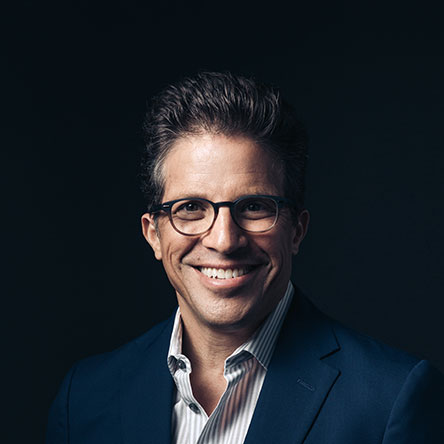 David Allen
Founder
David became an entrepreneur at the age of 15yrs. old when he and his best friend started an automobile detailing company in Indianapolis, Indiana. This mobile detailing business initially focused on Indianapolis Motor Speedway providing cleaning services for cars, racecar driver's motor homes and team transporters. The business grew quickly beyond Indiana into traveling the Indy Car circuit providing these services across the country.
He continued to operate Dave's Detailing, Inc. while attending Indiana University while maintaining his commitment to his clients. After college, he expanded the business into the corporate environment with contracted parking management auto detailing services for commercial parking structures.
With a passion for aviation and flying, it was only a matter of time before he expanded into aircraft detailing. This skyrocketed his business to a global operation. Re-branded, The Allen Groupe he grew the business from 1 person to over 300 Team Members in 37 locations in the U.S. and 14 locations throughout Europe. In addition, he expanded into aviation events providing his services at international aviation business and military air shows all over the world. The Allen Groupe continues to operate in Europe.
Mr. Allen founded David Allen Certified™ in 2015. This new business venture allowed him to expand beyond commercial and general aviation aircraft cleaning, disinfecting and detailing into consulting, training, development and management of strategic aircraft fleet, aviation real estate and corporate asset cleaning and disinfectant programs. He is regarded as an aviation ambassador, industry expert and sought after professional speaker.
David is a commercial rated pilot, aviation enthusiast, surfer, cyclist and fisherman. His is a member and former President of Florida Business Aviation Association (FABA).